What Participants Say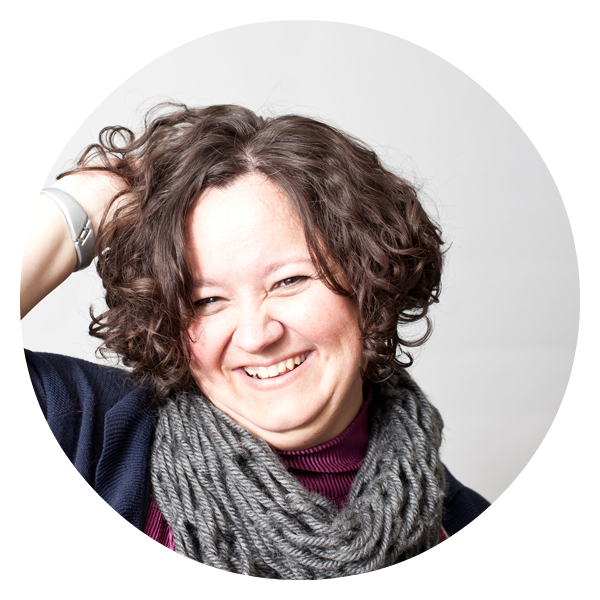 Revka Stearns, Owner Berries and Cream Designs, a Jewelry Boutique
"I have thoroughly enjoyed the entire 31 Days to More Customers series. As with everything I've ever read by Prerna, I found actionable tips presented in tasty bite-sized portions that were easy to digest.

While I didn't always read the tips on their allotted days, I did go through the entire series. Although I've been an entrepreneur since 1993 (my junior year of high school) and have owned several businesses, including a web design business, I found that this series highlighted areas I had either inadequately addressed in my business or had missed altogether.
Take, for example, Day 8: Fix that FAQ page.
I can't tell you how many times in my web design capacity I have reminded other business owners to add this page to their website.
When I read this lesson, I was embarrassed to realize that my website did not have a FAQ page. I had a policies page, but that's not quite the same thing. I used Prerna's prompts to kickstart my FAQ content.
I then asked my customer base to review the page and let me know if they thought I should add anything else.
I had four additional Q&A suggestions, which were all great. I've added those, and I'm quite pleased with my finished content, an informative page that addresses most, if not all, of the questions I receive on a regular basis.
"Day 1: Roll out the red carpet" had a major impact on my business, too.
I really didn't know what I wanted on my home page. I had tried a landing page with a pretty picture of my products, a short description of the business, and a Shop Now button. After a short while, I switched to having the store as the home page. After reading Day 1 and getting feedback from Prerna, I designed a new home page. Now, it has an attractive product image and shop description, but it also has featured products and a note from me. The effect is much warmer and welcoming.
Not only did I benefit from the days that prompted me to improve my website, but I was also encouraged by several days when I could say, "Hey! I already do that!" Those days made me feel proud of what I'd done right and empowered to do even better.
A website is never really done. It's about like a house - there's always something to improve or fix. I know that I'll refer back to 31 Days to More Customers at frequent intervals to check my progress and refresh my perspective.
Thank you for always delivering great content that helps so many small business owners better pursue their dreams."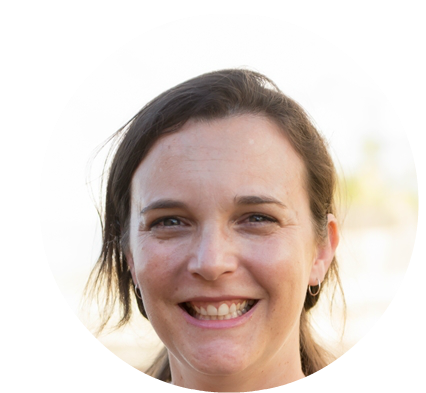 Tennille Graham, Owner Apikali, a Cloth Nappy and Natural Parenting Products Store
"I am loving the 31 Day Challenge on Content Bistro. I was a little scared by 31 days, but each email that comes in is welcoming, fun and a tid-bit that can actually be implemented.
But the best part is if I cannot implement it straight away, I know I can easily schedule it into my task list to consider later.
One of the first challenges was to look at your home page, does it say what you do? We are in the process of narrowing our focus, and our homepage does not say what we do. I have already made some minor changes with bigger ones planned. It made thinking about the process easier.
Apart from strategies to implement, the 31-Day Challenge also has me thinking about how we provide gift-wrapping and free shipping incentives for our customers. These are two small services for our customers that can be challenging to provide. We are coming up with solutions that will work.
It has not been a challenge, it has been a shift in direction and thinking. Thank you Prerna for implementing such a fun and well considered program."

Are YOU ready to experience a shift in direction and thinking? Make critical changes that can change the way your website and business brings in the sales? Go ahead, sign up now and start taking action that really makes a difference to your bottom line!